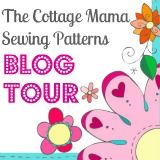 I'm so honored to be included in Lindsay's Pattern Blog Tour. Lindsay is a fellow sewing enthusiast from The Cottage Mama. Her clothing designs for her kids are always so well-made and I always admire her fabric choices. She designed a few patterns last year and is releasing 3 more this summer! She also just announced that she is writing a book right now too!
Due out in the Fall of 2013…how awesome is that?
Lindsay gave me a choice of which outfit I wanted to sew and naturally, I chose the Ruby Ruffle Dress. Who can resist the ruffle? Not I! Although, as you can see, I chose to sew up View B, which omits the ruffles… so go figure, my reasoning has been debunked…
This was such an easy pattern to follow. Lindsay does a wonderful job of writing clear instructions (with pictures) and encouraging the sewer to create a beautiful garment. I added the piping between the front and side panels to create a nice contrast between the fabrics.
The pleated front panel was quite the experiment! I wish now that I would've taken pictures along the way to make a tutorial, but honestly I didn't think it would turn out…it was a crapshoot. But, I actually am in love with how it turned out! It adds so much interest and texture to the dress!
I love the silhouette of this dress! It is so feminine and classic. It's easy to dress up or down for any occasion. The pattern runs true to size and comes in sizes 6 months-size 10! It's nice to buy a pattern and get that much use out of it. How adorable would this be for a first birthday dress pattern?
Here are the other patterns Lindsay is releasing: Click the picture to take you to the pattern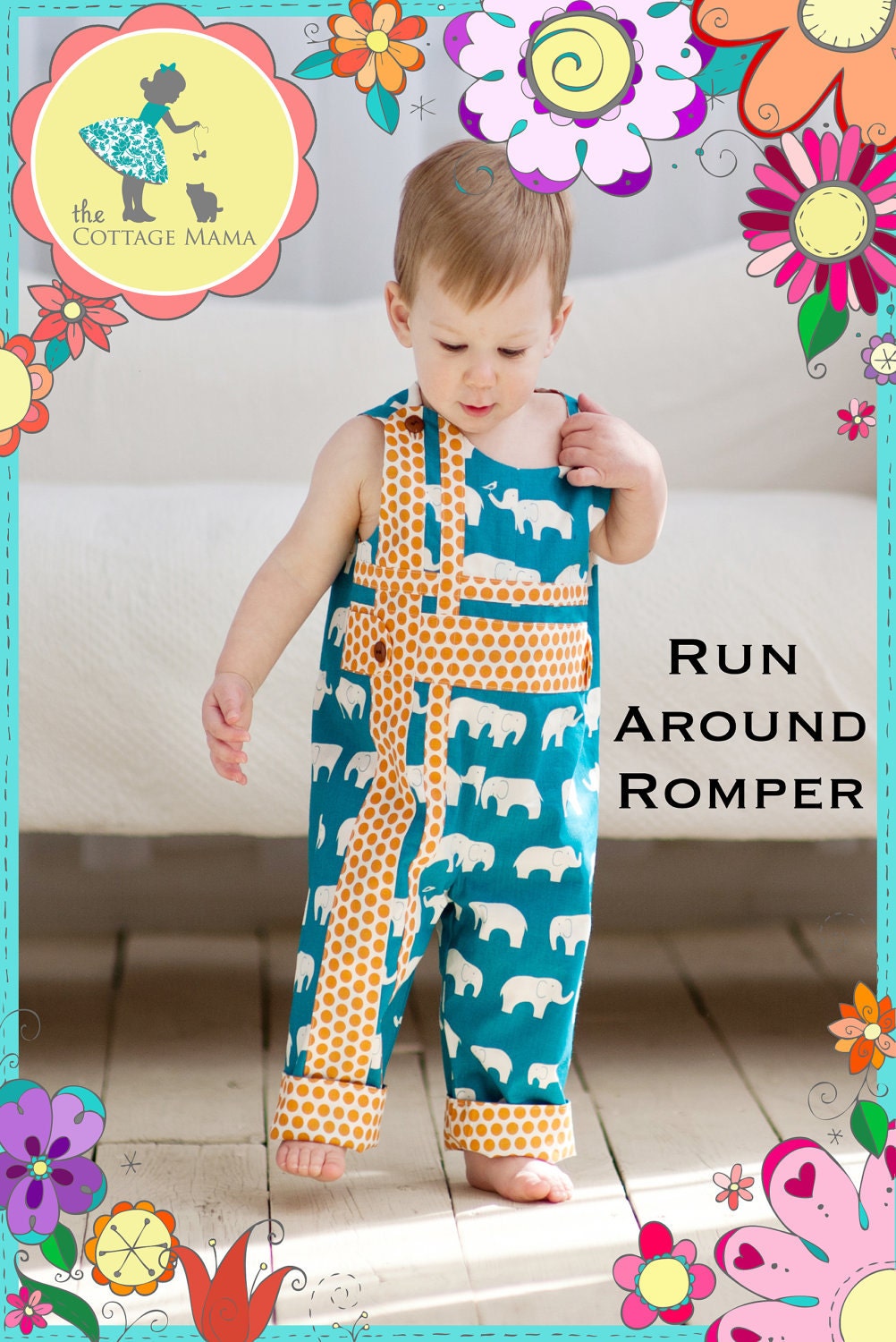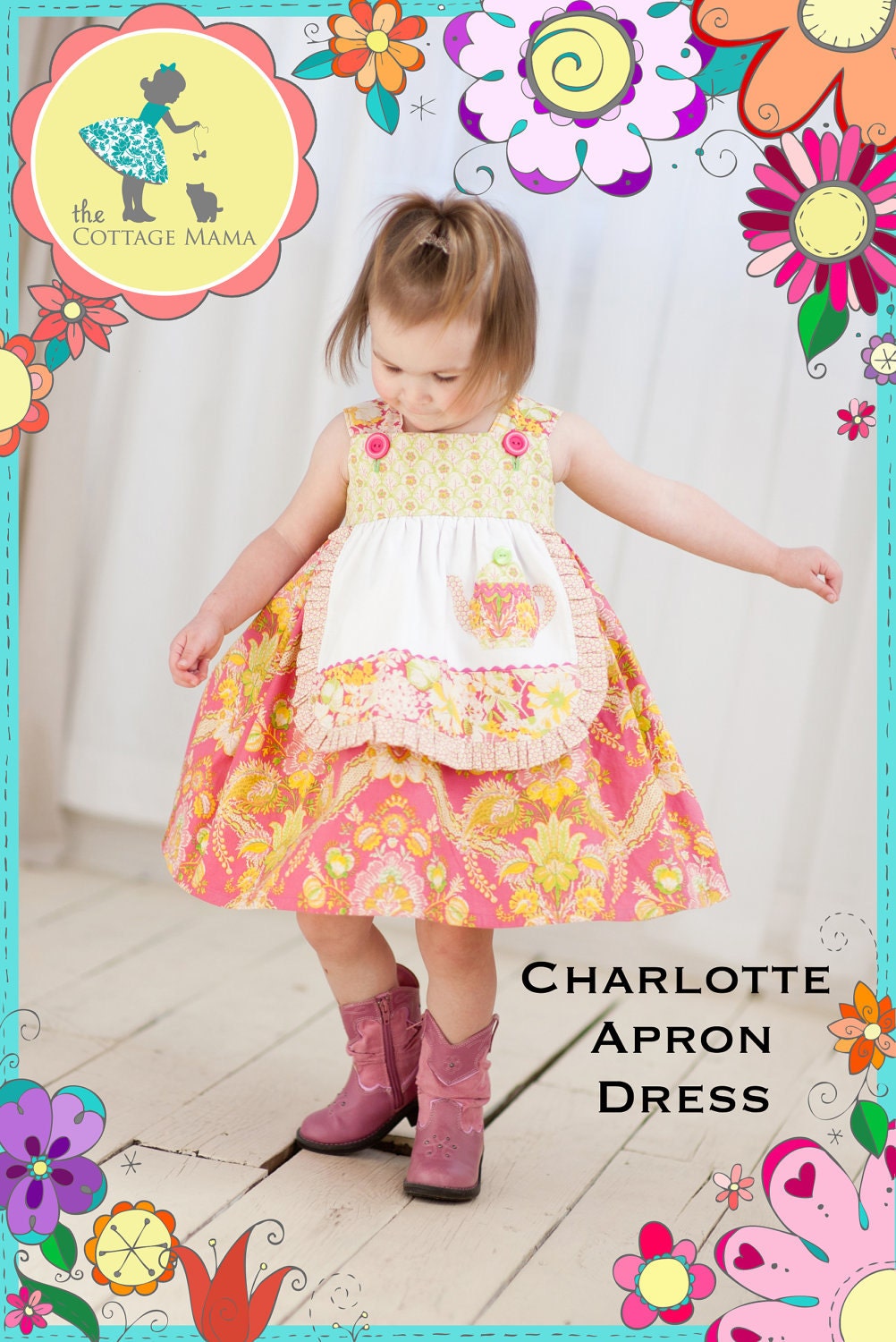 Make sure to check out all the other bloggers on the Pattern Blog Tour and see what they came up with for these patterns…. there are some beautiful creations out there :)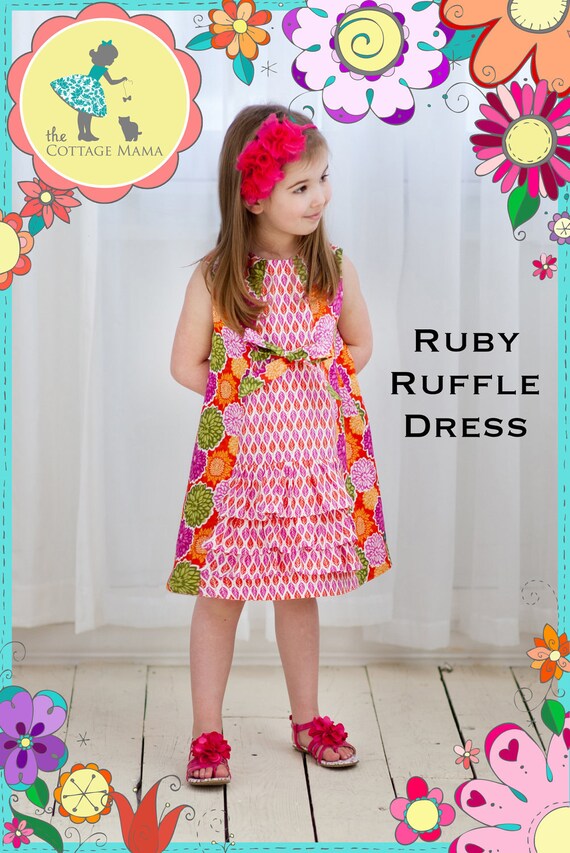 I promise you'll love it… just use the handy dandy Rafflecopter below and enter away!
a Rafflecopter giveaway