For New Years this year, we hosted a Blind Wine Tasting Party. It was a blast! (We also had a blind beer tasting too, complete with shot glasses and brown paper bags :) It was an awesome way to mingle and shave off some time while were were waiting for the clock to wind down to midnight. As I was planning for it, I made mental notes…and jotted down… all the essentials that made our night a success.
Blind Wine Tasting is basically a gathering of friends that get together to taste wine without knowing what variety of wine they are partaking. The reasons are two-fold: One is to introduce your palate to new wines, without being biased by name or label. The other is to have fun!
Blind Wine Tastings can be anywhere from simple and informal t0 extravagant and complex. But here are a few tips that will help you along the way: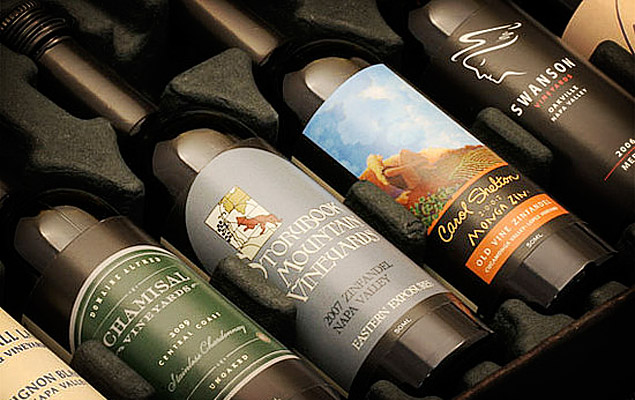 Keep the tasting to no more than 6 wines
If you are serving white, keep it in the lineup before the reds
Cover your bottles to hide the label and number them clearly.
My tutorial for Wine bags HERE!
Create a written survey for your guests to keep their own 'score' of each wine
Click
HERE
to download my FREE Blind Wine Taste Survey
Have a carafe of water near so guests can cleanse their glasses in between tastes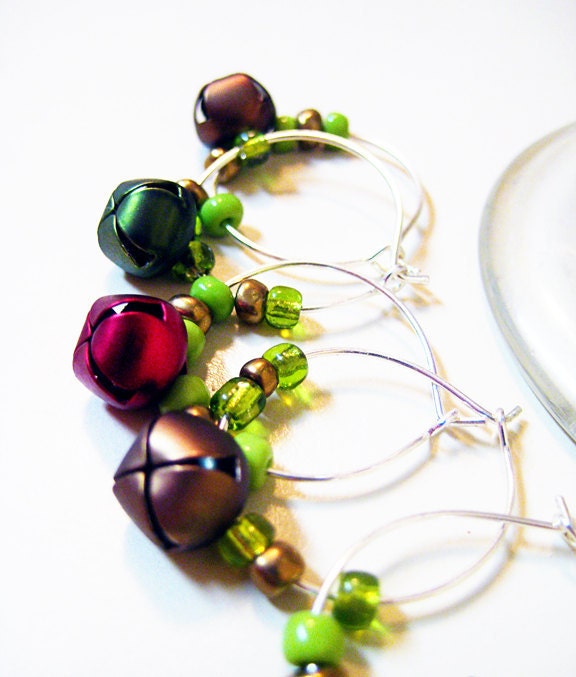 Keep wine charms handy so guests can distinguish their glass from others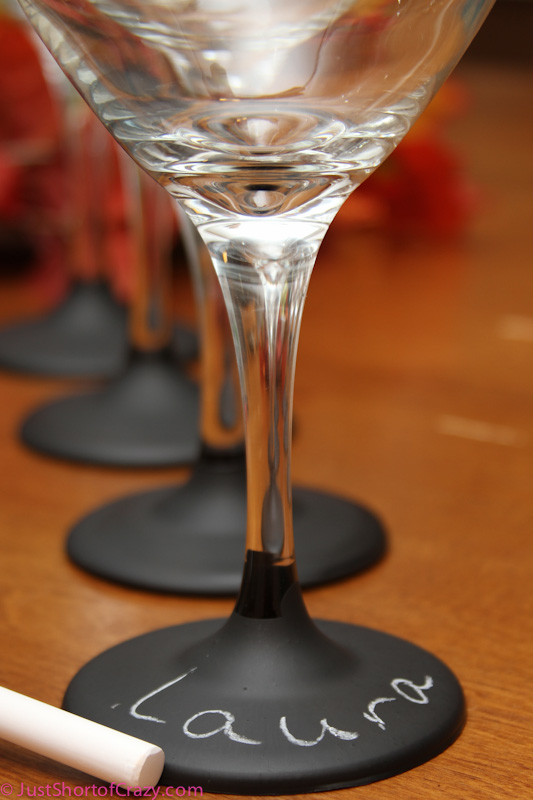 …or, use chalkboard paint on the bottom of each glass!
Each taste only requires about a 1 to 2 ounce pour
To keep things extra fun, keep all the corks visible on the table to create a a guessing game!
Serve some cheese and crackers with the vino. It pairs beautifully with wine and helps balance
the alcohol, so you can enjoy the rest of the night!
If you're feeling generous, pick up a few bottle stoppers or other wine-related gifts for your guests to take home with them.
Have you been to a blind wine tasting recently? What tips do you have? I can't wait to host another one. This time without the pressure of New Years!