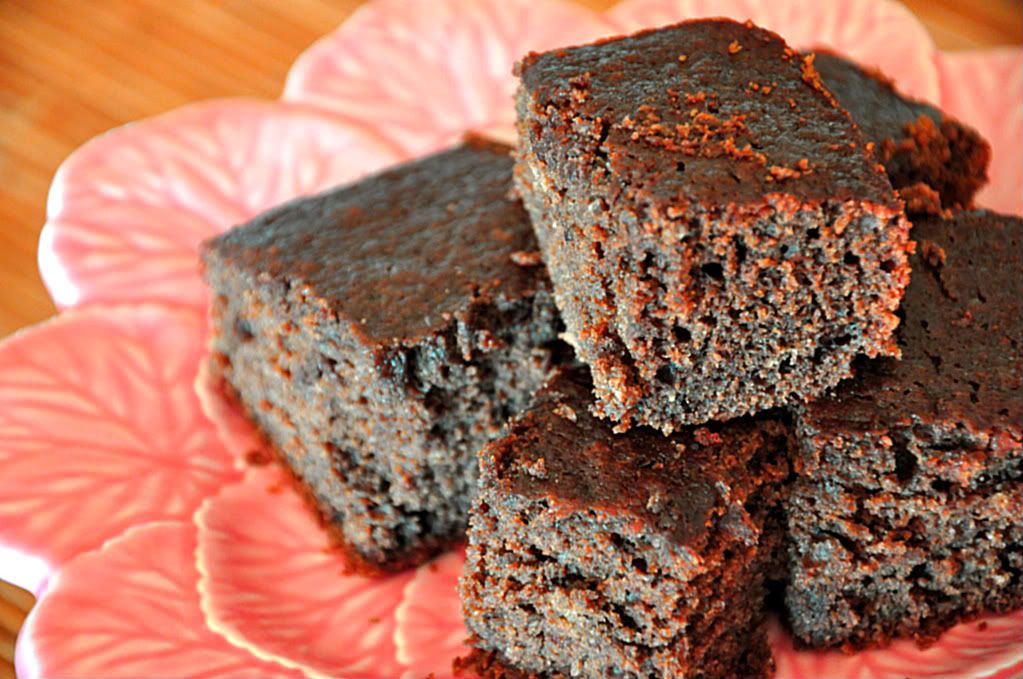 I'm divulging a
family secret
today...
The beloved, Applesauce Brownies.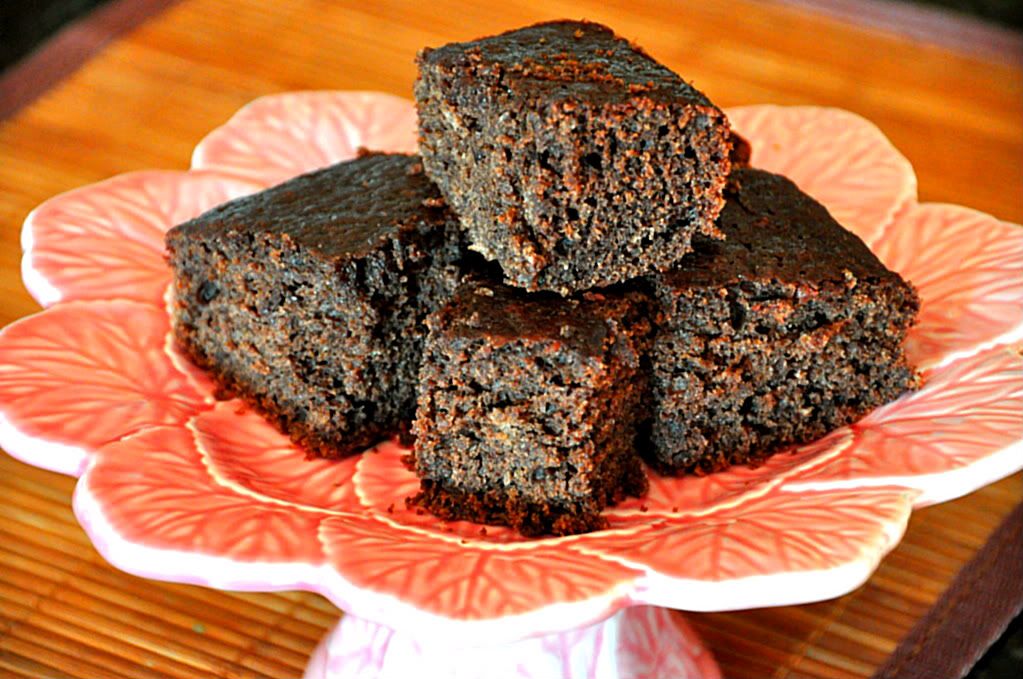 My
mom
has made these ever since I was a
little girl
... Peering over the counter tops, watching her mix it together,
anticipating
the final result.
Now, I have that same
tradition
with my little ones.
Anyone who visits us and is new to the applesauce brownie experience, is always
amazed
and can't stop eating them!
The applesauce makes this brownie so
moist
and
cake-like
.
It's not easy to stop at one square…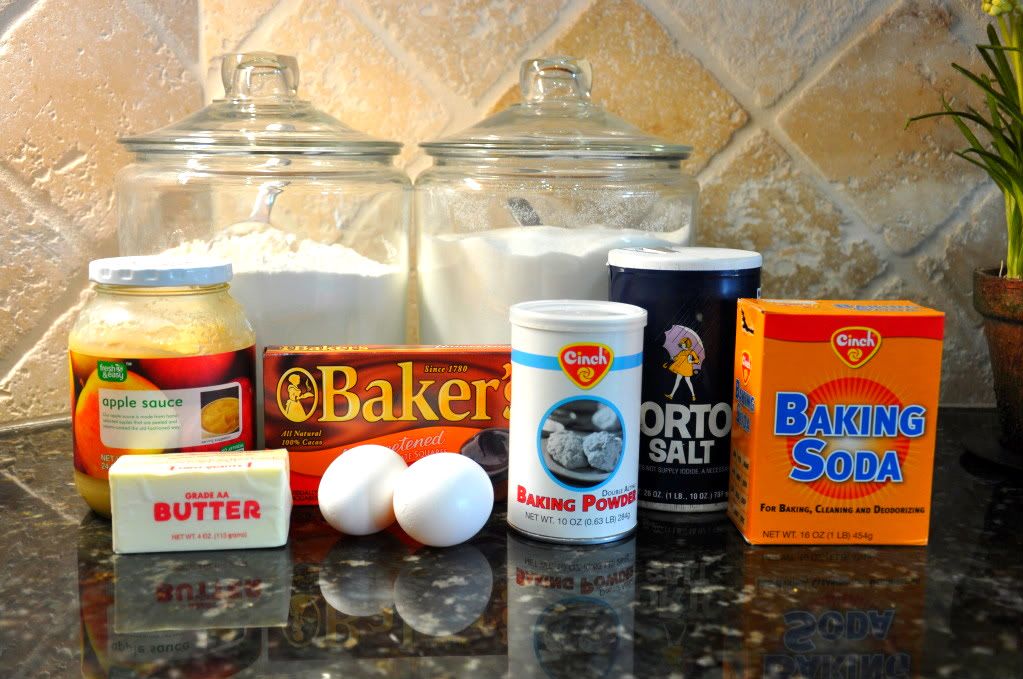 2 squares unsweetened chocolate
1 cube butter
1 cup sugar
2/3 cup applesauce
2 eggs
1 cup flour
1/4 tsp baking soda
1/4 tsp salt
1/2 tsp baking powder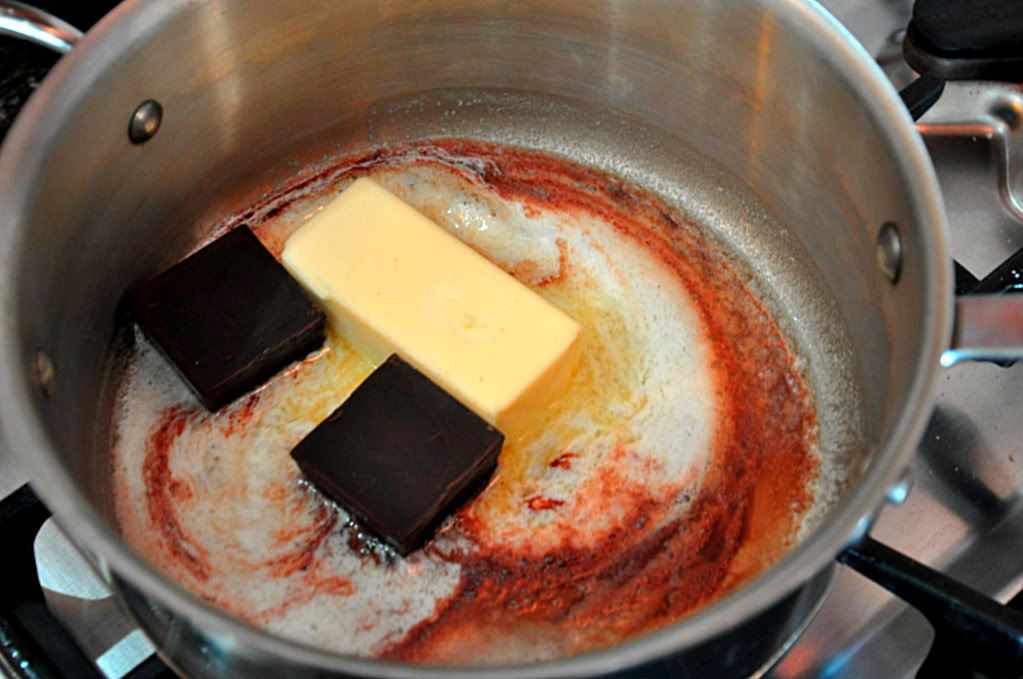 Melt the chocolate and butter together over medium heat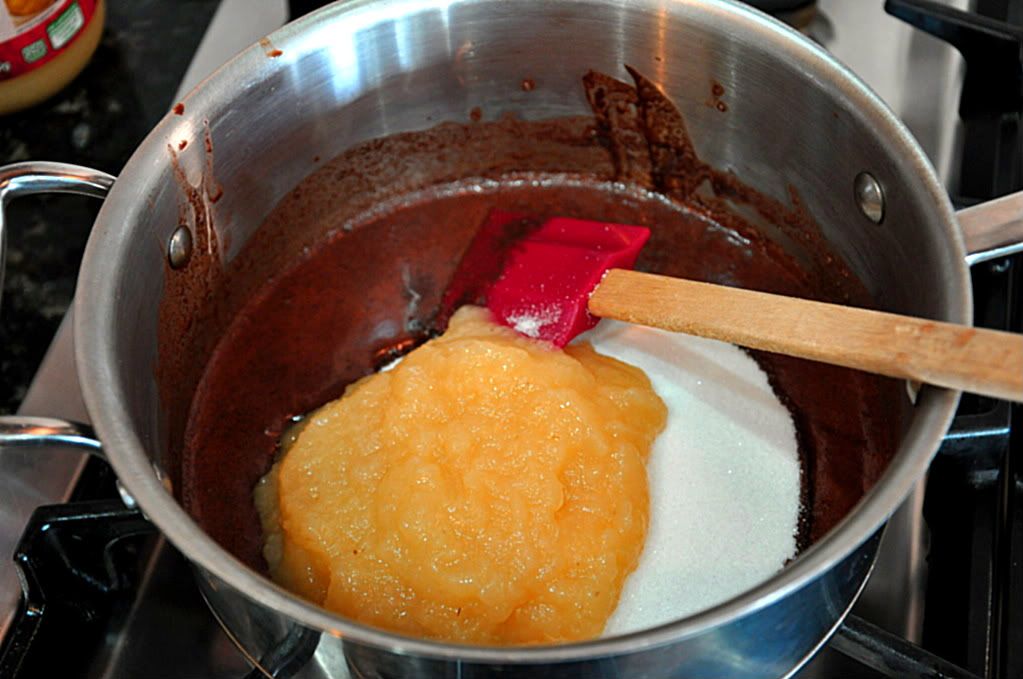 Add the sugar and applesauce and mix to combine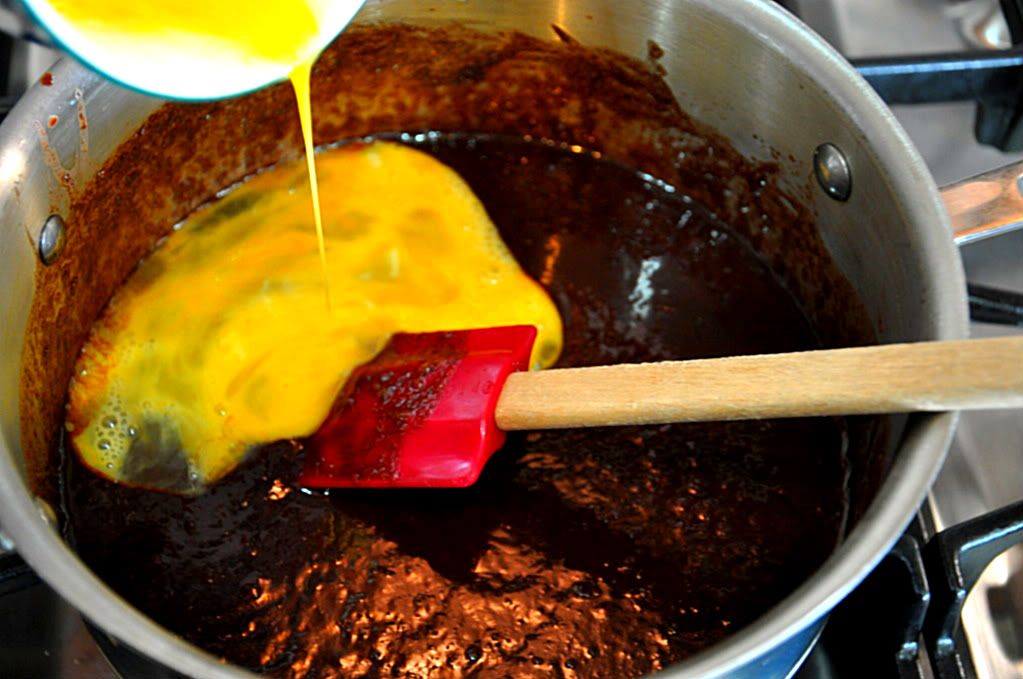 Add the 2 eggs until well combined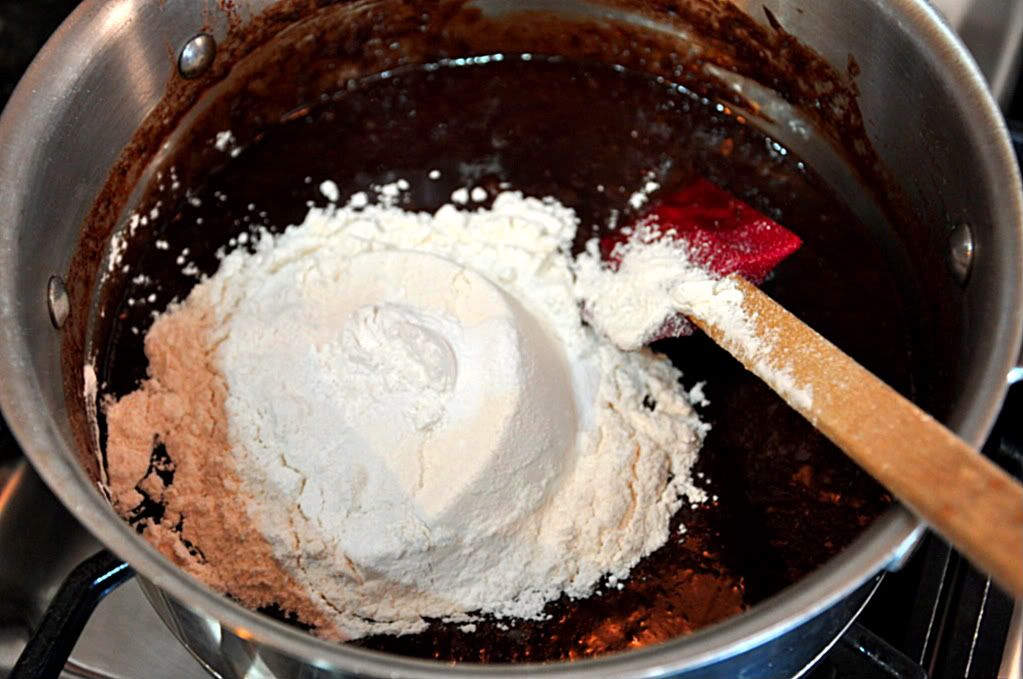 Add the flour, salt, soda and powder
Pour into a greased 8x8 pan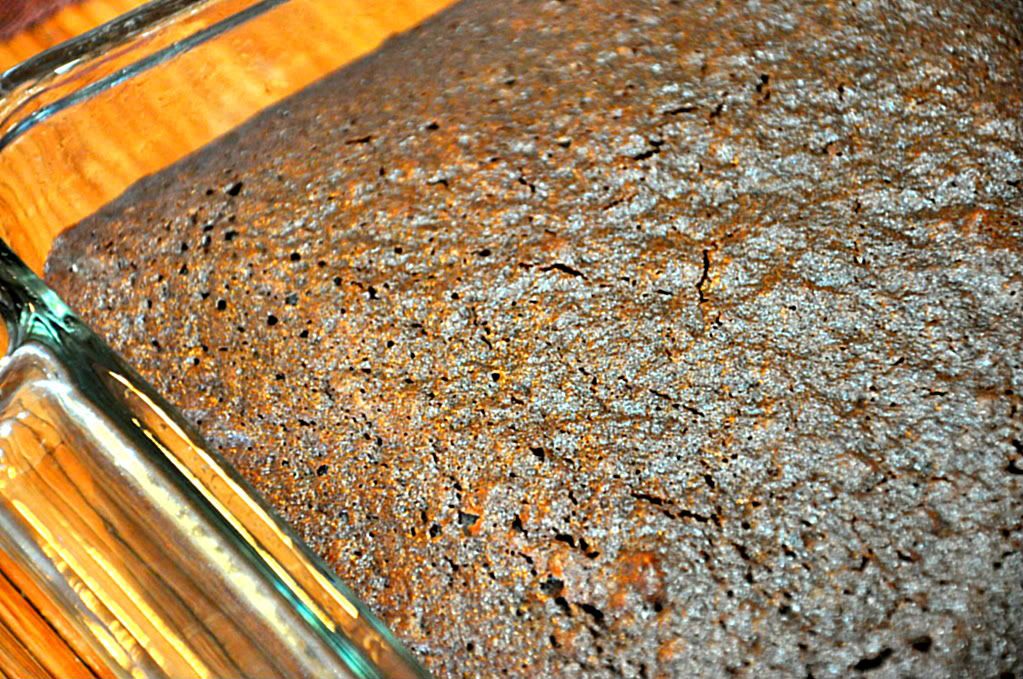 Bake at 350 for 30 minutes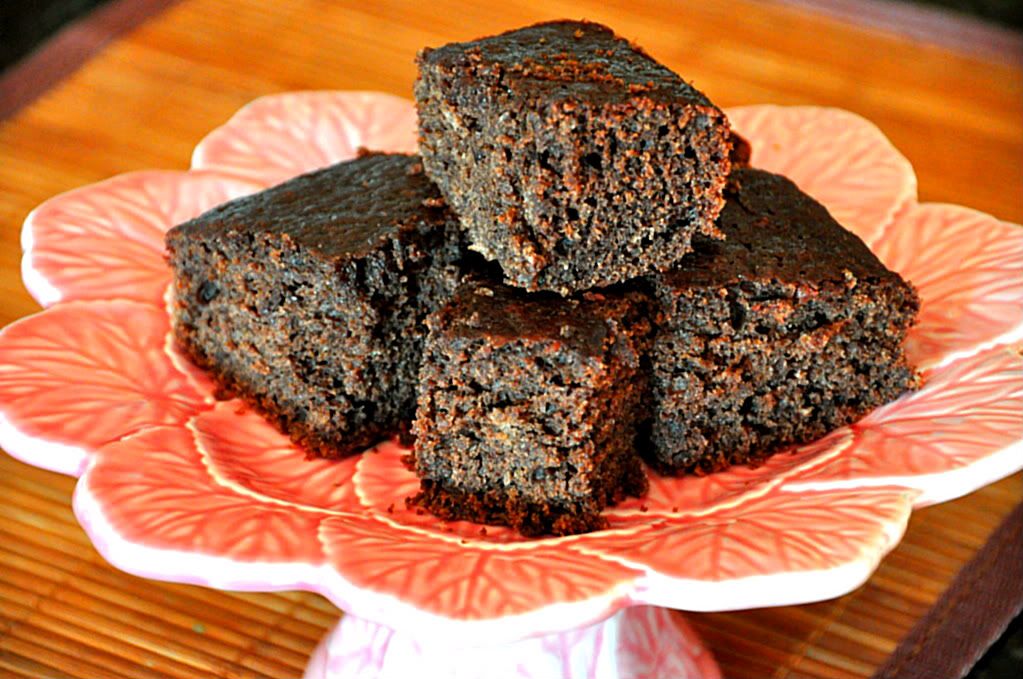 Enjoy!
Click HERE for the printable version