I loved seeing all your choices.
There were some that I hadn't even seen before!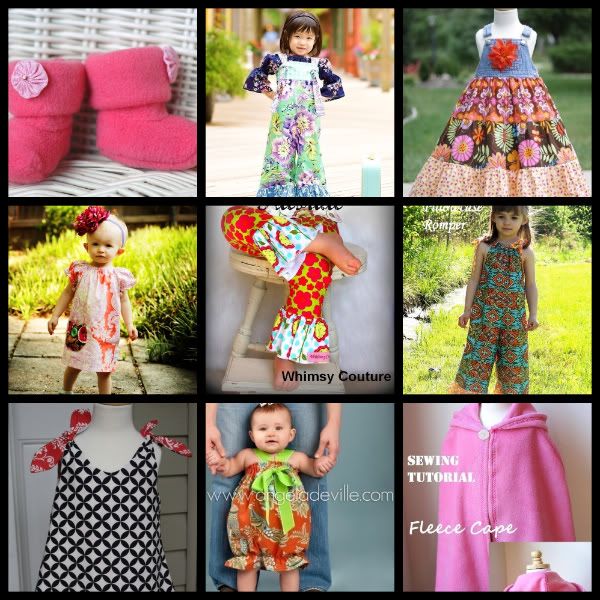 The super lucky reader is:

Brooke

, who said:
I love her stuff :-)
1. Leggings
2. peasant dress (long sleeves)
3. criss cross tunic
I always love that part and hate it all at the same time.
I love it because someone won free stuff!
I hate it because that means the rest of you didn't.
BUT, this time, I get to tell you that because I love ya
(and becuase Whimsy Couture said I could),
you can go to her

shop

and pick out

2 patterns

, pay for them
and then pick out

2 more

and NOT pay for them.
It's BOGOx2 :)
(Purchased pattern must be of higher or equal value to free pattern)
At checkout, use discount code:
PUNK
At time of checkout pay for two patterns, use the discount code PUNK and then in the notes, mention the other two patterns you want. So, you are only paying for two patterns
Get those holiday outfits made people, time is a' wastin'
.